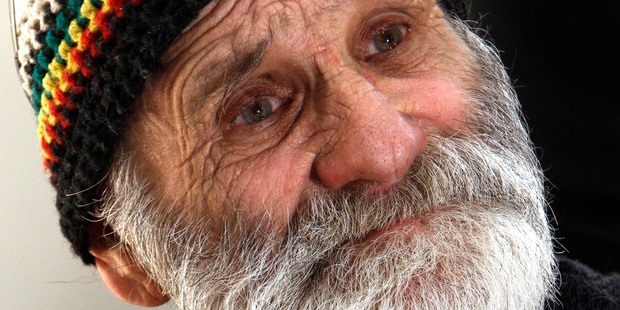 Stories making headlines around the regions include a 'dishonest painter' who has been ripping off Rotorua residents, and a father questions why his son was left paralysed after being in police custody.
A Northland father has questioned why his handcuffed son was forced over a fence by a police officer and left paralysed.
A "painter" has been ripping off Rotorua residents.
A mother whose son was assaulted at an unruly party in Napier says it's only a matter of time before someone is killed.
In Kaitaia, a man is being honoured for trying to stop a group of girls from being abused.
Police have appealed for a good Samaritan who intervened in an assault in Napier to come forward.
Three years ago, a golden Labrador Retriever changed a Wairarapa woman's life.
Tauranga was the sunniest city in New Zealand last month.
Kerikeri police are still looking for leads as to who attacked a regional council member with bleach this year.
A Masterton farmer has been sentenced to supervision after slapping his child on the bottom.
A stolen laptop belonging to a Dunedin writer has been recovered.
Hundreds of people have been caught speeding in the Bay of Plenty.
A gang of children have apparently been robbing houses in Alexandra.
And finally burgled widow Pearl Sanger's family have extended their thanks for all of the support from Northland.

Other stories making headlines around the region:
Scott Guy's father to speak at White Heart event.
Council spends $40k on sinking homes saga
Eight face axe as blood centre closes doors.
Wonderful story of care for Anya.
Secular schools advocate undeterred by threats.