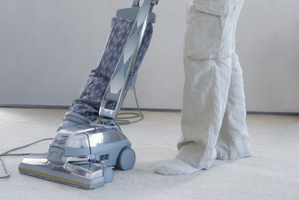 Stories making headlines around the regions today include a thief who likes to clean and a man jailed for stabbing another in an unusual place.
A thief who stole a vacuum cleaner thought it would come in handy.
A Masterton man received a jail term for stabbing a man in the buttock.
Police conducted a dramatic raid on the Outlaws' Motorcycle Club's headquarters in Napier.
Inspired fashion students transformed NorthTec campus.
One of Hastings mayoral candidates was forced to take down a sign deemed "oversized".
A Rotorua woman is concerned a new road will take away her million-dollar views.
Tauranga residents plan to march in protest against changes to the GCSB bill.
Rotorua BMX rider Lachlan Stevens-McNab has done it again.
A Whangarei bank manager could be known as the million dollar man.
Rotorua mums and babies are encouraged to latch on.
And finally the Dunedin job market has become intensely competitive.
Other stories making headlines around the region include:
X Factor runner up will perform in Tauranga.
Angered retailers despise "pop-up" store.
The Government Gardens in Rotorua about to look extra spectacular.
Entries for the Gisborne's baby photo competition needed.
The path to these pies is paved with gold.