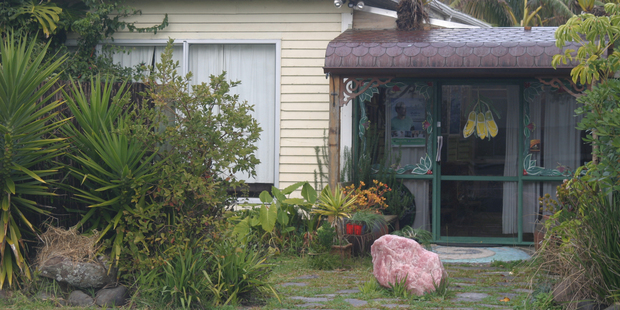 Stories making headlines around the regions include the death of a women while undergoing a miracle cure and a historical wedding on the cards for Bay of Islands couple.
A woman has died while undergoing drug detoxification treatment in Kaitaia.
A Bay of Islands couple could make history by tying the knot.
A 45 year old local Tokoroa man has been killed in a forestry incident near Tokoroa this morning.
Police are looking for a driver after a motorcyclist was hit from behind by a utility vehicle in Napier.
Teaching graduates are struggling to find jobs in Tauranga.
Proposals to reduce snapper bag or size limits for recreational fishers have upset locals.
A "very special" community has given a very special little boy a remarkable boost.
The deposit of dredged material will be challenged by disappointed surfers.
Offenders had more than $2.6 million in outstanding fines wiped by the courts last year.
A spike in respiratory illnesses has patients waiting outside Wanganui Hospital's doors.
There has been a "mad rush" for Synthetic Cannabis in Tauranga.
A Masterton dog attack has caused $75 worth of damage.
Finally a traveling musician has rescued a very special piano from a dump.
Other stories making headlines today:
Aucklanders, it's time to go digital.
A historic building has been sold and will be moved.
Park named after a 'local hero'
Ewan McDonald questions the disinterest in local body election.
A teenager who went on a rampage.
Hamilton City councillor undergoes realization
Restaurant Month has rapidly expanded
Tikipunga resident is a resilient woman.