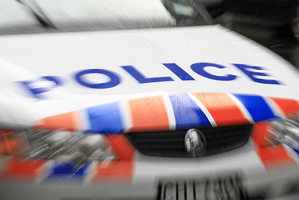 Police are hunting for a stolen silver Subaru Legacy station wagon after a police car was rammed in Waikato.
Officers tried to stop the car at Kopu after the pair were reported to have committed a theft at Tairua.
However, it sped off, reaching speeds of up to 140km/h.
Following that the car managed to avoid road spikes and drove at high speed into the path of oncoming traffic.
Police say they abandoned the pursuit due to the danger the driver posed to the public.