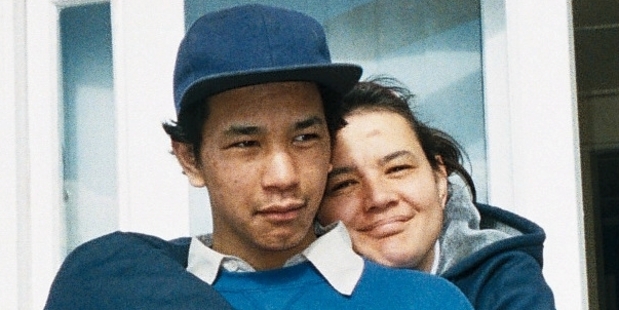 Stories making headlines around the regions today include prison cell checks in Northland and a burglar whose thirst led to his capture.
Failure to notice two inmates state of mind has contributed to the deaths of two Northland men.
A burglar should have thought twice before drinking three cans of energy drinks during a burglary.
A Rotorua woman had no choice but to drink and drive, a court has heard.
A man was sentenced to home detention at a property only a few hundred metres from a primary school.
Detectives working on the Jane Furlong homicide investigation want to track down an unusual van.
Charges against a man accused of using his girlfriend and her one-year-old son as human shields have been dismissed.
Rotorua MP Todd McClay says being involved in new laws to restrict legal highs has been a special moment.
Employers are struggling to fill vacancies after a rise in the number of Western Bay jobs.
A landmark Tauranga building will be lit up to mark the arrival of the royal baby.
Secondary school rugby in Northland is in for a boost on Sky TV.
Kiwi singer Ladi6 is set to play in Rotorua next week.
Palmerston North's longest serving fashion store is thanking the community in a rather unusual way.
Other stories making headlines around the regions include:
Memory loss followed by devastating crash.
Course changed mother's life
A school community has vowed to stand against 'mob rule' following an incident.
A 17-year-old tagger takes part in a restorative justice programme.
The efforts of a the Far North club has driven an extraordinary revival.
Napier's Community Patrol nabs four youths.
The Breeze helps to avert kitten disaster.
Deluge stamps its mark on the Bay of Plenty.
Parking wardens are over the top and overzealous.