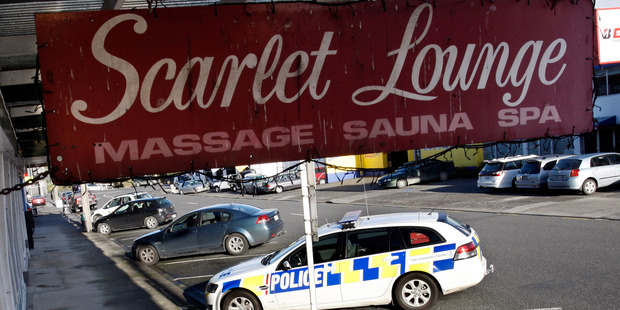 Stories making headlines around the regions today include two women who were robbed at a brothel in Whangarei and police are seeking a suspicious meter reader in Auckland.
Two women at the Scarlet Lounge brothel in Whangarei were robbed at knifepoint.
Police are looking for a suspicious meter reader that perused Gun City before the burglary on July 2.
A 'dad' patrol has formed after an unprovoked attack on ten girls in Northland.
The lingering effects of PSA have ensured a busy year for Tauranga Community Foodbank.
The city of Rotorua has been honoured by one of the most respected and influential artists in China.
Public pressure has caused a drop in synthetic cannabis sales.
Most cooks would wilt under the pressure, but Taupo baker Sarah Asher thrived.
Hawke's Bay Hospital is at near full capacity due to winter woes.
After his wife died 19 years ago, Eric Bettridge decided to devote his time to volunteering in her honour.
A sell-out crowd set a record at the Illuminate Paint Party in Dunedin last night.
The Times-Age building will turn either blue or pink when the royal baby is born. Rotorua is also getting in on the action.
Northland's most eccentric festival returns to Russell on July 19-21.
Wanganui's annual midwinter swim is close and organisers are hoping a poor forecast doesn't put people off.
Two people have admitted to selling rock lobster without authorisation.
Northland Regional Council has lost patience with oyster farmers in the Far North.
And finally, the Rolling Stones are about to be immortalised on a Whangarei street.
Other stories making headlines around the regions include:
Judge: 'You are a danger on the road.'
Birthplace of a nation to be revamped.
Teacher admits intentional crash.
Drink driver dobbed in by fast food staff
Locals lean in support of Team NZ.
Local tetraplegic rolls up Everest.