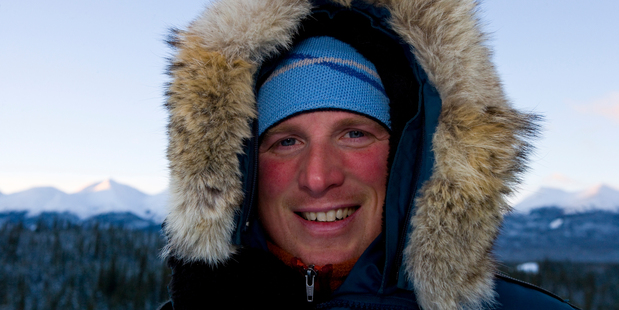 National Geographic photographer Paul Nicklen is joining us at midday on Friday for a live chat about his internationally acclaimed work.
Click here to see some of Paul Nicken's photos
Nicklen has specialised in photos depicting the effects of climate change on polar landscapes since 1995.
A childhood among the Inuit in Canada's Arctic and a background as a biologist in the Northwest Territories help him work in the most inhospitable places on Earth.
His feats include ice diving among leopard seals in Antarctica, covering hundreds of miles of terrain in -40F temperatures and mastering the art of taking aerial shots from his ultralight plane.
He has received more than twenty international awards, including winning the World Press Photo prize for best nature photography in 2010 and being named BBC Wildlife Photographer of the Year in 2012.
National Geographic seiminars:
Into the Icy Realms - Monday, July 29 at the ASB Theatre, Aotea Centre, Auckland
Grizzlies, Piranhas and Man-Eating Pigs - Friday August 23 at Auckland Town Hall.
Tickets: $39
Post your questions for Nicklen below: