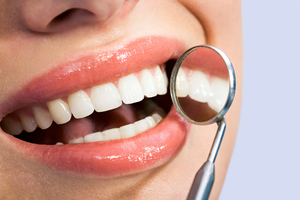 A dental therapist has been disciplined and fined for continuing to work with an expired practising certificate.
Cherie Ann Raewyn Griffen, who practises on Motukiekie Island near Paihia in the Bay of Islands, failed to renew her certificate on time but continued to work for 18 days.
Mrs Griffen has been fined $500 and ordered to pay $2000 in costs by the Health Practitioners Disciplinary Tribunal.
The Dental Council laid a charge against Mrs Griffen saying she continued to practise as a dental therapist despite knowing her Annual Practising Certificate had expired and that she was not permitted to work without it.
It argued she had been given a number of reminders about the need to renew the APC before March 31.
However, Mrs Griffen said a slow postal service on the island and over the Easter holidays had delayed the delivery of her application to renew the APC, as well as having to wait until her manager returned from holiday to sign off on her documents.
Mrs Griffen also insisted she did not practise on all of the 18 days as some were holidays and she had been unwell on others.
The tribunal said that the breaches had been of a ``minor nature'' and issued a censure and $500 fine.
However, total costs amounted to $27,500, of which Mrs Griffen was ordered to contribute $2000.
- APNZ