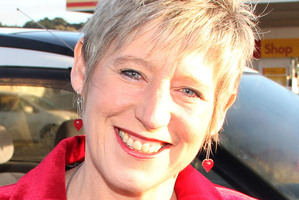 Lianne Dalziel says she is ready to take on any contenders in the Christchurch mayoral race.
The longtime Labour MP for Christchurch East is currently in a one-horse race for Mayor after Bob Parker announced he is pulling out, because he's out of energy.
Lianne Dalziel says she has come through the earthquake experience stronger than she was before.
"Yes, it certainly has taken its toll on a lot of people, and a lot of people are exhausted.
"I feel quite energised by the potential that comes from building the newest city in the world, and that's really what we've got in front of us in Christchurch."
Lianne Dalziel says the earthquakes have made her more understanding of the importance involving communities in decision making.