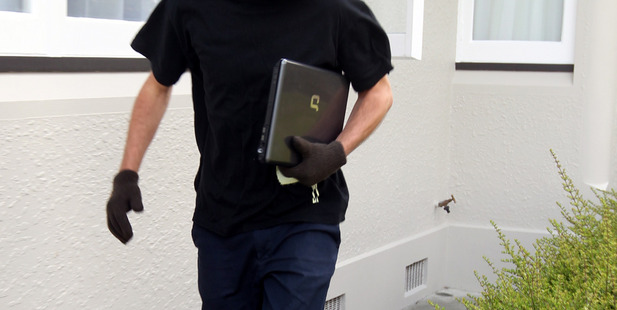 Stories making the headlines around the country today include a boastful burglar getting a taste of his own medicine and employers, who are testing for synthetic cannabis use, are unable to find staff.
A man took the law into his own hands after recognising a boastful burglar on a Rotorua street.
Drug use is reaching "pandemic" levels with some employers unable to fill their job vacancies because they can't find workers who can pass a drug test, says one of the region's mayors.
Tauranga parking offenders have been stung nearly $1.3 million so far this financial year and the courts are investigating thousands of cases where offenders have failed to pay their fines.
Six years ago last Sunday Annabell Tumanako got into her car, drove off and vanished without a trace.
A 10-year-old girl is critically injured with head injuries following a crash near Tikitapu (Blue Lake) yesterday.
An investigation has been launched into the mercy killing of about 20 cats and kittens at the Wairarapa SPCA centre in Masterton.
The government has announced support of up to $1.9 million per year to the Kickstart Breakfast programme but one Stratford princiipal says the scheme is too exclusive.
The historic church by the urupa at Pehiaweri Marae, Glenbervie, is being given a new lease of life by a team of students and their tutor.
The creative mastermind behind Air New Zealand's bare-naked Nothing to Hide campaign will apply her award-wining body art to Miss Taranaki as part of Stratford Art Society's bold Fashion Frenzy exhibition.
The internationally-renowned World Press Photo Exhibition is being brought to New Zealand by the Rotary Club of Auckland and will be on display at the New Zealand premiere in Auckland from July 6 to July 28 2013.
Other stories making the headlines:
Nuisance concern over CBD hawkers
Local tukutuku panels head to the United Nations
Anna Reed has reached the highest nursing qualification available
Tainui Group Holdings has started proceedings
MP Todd McClay's son made a TV programme for his 12th birthday
A link has led to a woman setting up a scheme to help Wanganui Hospital's youngest patients