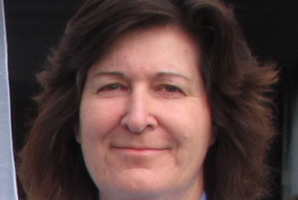 The Far North's top cop is refuting claims police don't have enough staff to make their new rosters work.
Inspector Wendy Robilliard, area commander for the Far North, was responding to concerns raised by Paihia security guard "Tiny" Dawson, who wants to invite the Police Minister to a district-wide community meeting about policing levels.
Public meetings have already been held in Kawakawa, where staffing levels dropped temporarily from seven to two, and Kaitaia, which had experienced a wave of break-ins and youth crime.
Ms Robilliard said she understood the community's concerns, but several new initiatives would enhance the capability of front-line staff to police the Far North.
She also refuted claims police had insufficient staff to make rosters introduced last year work. "We roster our staff to demand, which means front-line officers are out on the streets at the right time to prevent and respond to crime."
New technology in the form of iPads and iPhones had also made a difference.
"It has already saved a lot of time for our officers, who can then spend that time being visible in our communities." The devices had also been useful in identifying criminals at an early stage "and stop them from re-offending".
The introduction of a new Crime Reporting Line to Northland would also make a difference because front-line officers' time would not be taken up taking complaints at the front counter or over the phone.
"They'll be able to use this time to investigate crime and work pro-actively in the community. The non-urgent complaints and other information taken by Crime Reporting Line will be dealt with by highly trained people with the public getting an efficient service," she said.
For more articles from this region, go to Northern Advocate