Guilty man 'lived in a fantasy land'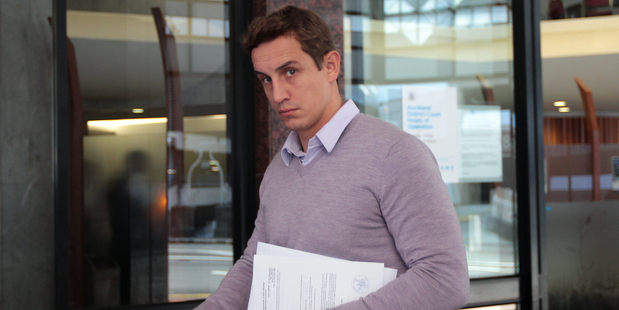 A man who indecently assaulted a 16-year-old girl told his victim he had killed 11 people.
Brazilian barista Roberto de Lima, who is in his early 30s, admitted a representative charge of indecent assault and a charge of committing an indecent act when he appeared in Auckland District Court on Tuesday.
De Lima had previously told the Herald on Sunday that he would defend the allegations made by the 16-year-old and a woman aged under 20 in March and April last year.
The mother of his victim said de Lima's previous comments to the Herald on Sunday were laughable and not the only time he lied.
"He told my daughter he was a professional football player in Brazil and that he used to be in the army and had killed 11 people with his bare hands. I think he lived in a fantasy land because why would you give up a professional football career to make coffee in New Zealand?"
De Lima's former employer, Kirsten Bilkey of Browns Espresso Bar in Remuera, said she felt betrayed by a man she had tried to help, including lending him a car when his was stolen.
De Lima would not comment when approached by the Herald on Sunday, but his wife, Aline Clemes, said he had never been a professional football player. He served his compulsory training in the army but "certainly did not kill anyone". She said she was standing by de Lima.
Judge Nevin Dawson gave de Lima his first strike under the three strikes law and remanded him to August 16 for sentence.