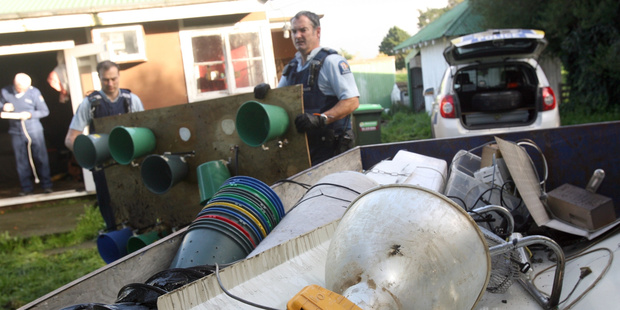 Stories making headlines around the regions today include concern for Northland mum after she disappears and why firefighters putting out a blaze at a Masterton home has not made the residents happy.
Police and search and rescue volunteers are scouring the bush around a small South Hokianga settlement as mystery deepens around the disappearance of a Northland woman.
Mystery also surrounds how a Tauranga journalist ended up in a coma in a Paris hospital.
Firefighters have saved a Homebush house - but the resident might not be too grateful.
A Rotorua man who kidnapped his girlfriend then dragged her behind a car for almost 2km told police he put her in the car boot "to show her that he loved her".
Vandals have caused more than $55,000 worth of damage to Tauranga public toilets this year.
Heartbreak for the staff at the Wanganui City Mission with their new premises burgled for the second time this month.
Charges have been laid against a Napier company in relation to a listeria outbreak at Hawke's Bay Hospital last year.
"Help me, koro, help me," were the last words anyone heard from 17-year-old Hughie George Rangiteremauri Biddle.
Heavy rain and a leaky roof have been identified as the likely cause of the fire that destroyed the Opononi Four Square store on Sunday night.
Home brew was the undoing of a Wanganu man after he blew more than twice the legal limit.
Finally, the country may be in the grip of a cold snap but the cold weather has saved some students from being nabbed at home during a big police round-up of high school truants in Whangarei and Dargaville.
Other stories making headlines today:
Inflatable planetarium in Rotorua for Matariki
Surf mishap 'like jumping off a roof'