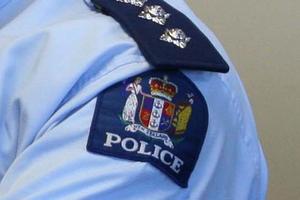 A West Coast man who pushed a bicycle into the path of a car, only to find the driver was an off-duty policeman, appeared in court yesterday.
Jonty Charles Pickett, 18, was convicted of two counts of breaching the Greymouth liquor ban, disorderly behaviour and resisting arrest after the incident in March, when he got drunk and pushed the bike in front of a car.
When two other officers arrived, Pickett refused to comply with their requests and spat at them.
He was fined $100 for each breach of the liquor ban; for the other charges he was ordered to appear for sentencing if called upon in the next six months.