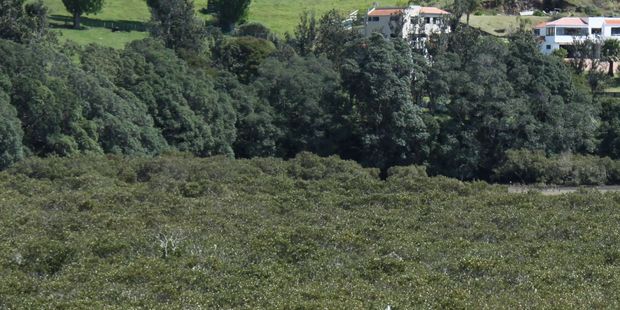 The view of sunset on water is beautiful from Manurewa Marae but Rangi McLean hopes to see it with a white sandy beach instead of a mangrove jungle.
A resource consent has been granted by Auckland Council to remove some of the mangroves at two inlets on the Manukau Harbour.
One is Puhinui Creek, which runs beside the marae and Clendon.
The other clearing will be done on the Waimahia Creek, which flows through Weymouth and Wattle Downs, making a total of 19.4ha.
Mr McLean, the marae chairman, said he had spoken to people from the tribal area who recalled a white sandy beach 40 to 60 years ago.
"We are waiting for the return of the foreshore and to be able to launch the waka ama and see the water activities."
Mr McLean said removal would not have been possible without community support and Manurewa Local Board funding of $30,000 through the harbour's traditional guardians, Ngati Te Ata.
The clean-up project and seedling maintenance would provide a "good working environment" for teams from the Periodic Detention Centre, he said.
In Waimahia Creek, trees will be cleared at 14 spots.
Clearance of about 6ha will create open water views for the Acacia Cove Retirement Village.