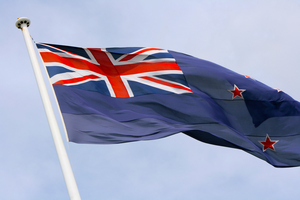 Nominations have opened for next year's New Zealander of the Year Awards.
The awards are given for outstanding service, achievement and contribution to the nation.
Previous winners include Sir Ray Avery, the late Sir Paul Callaghan, Sir Richard Taylor and currently Dame Anne Salmond.
There's now a new category to celebrate the fifth year of the awards - The Sanitarium Innovator of the Year.
Organisers say it's to recognise individual New Zealanders whose game-changing discoveries, research or inventions are driving the country forward.
Sanitarium's Pierre van Heerden says people whose ideas change our lives are often unknown by the wider public, but they deserve to be celebrated.
Nominations are open until September 30th.
Each overall winner gets a trophy and five thousand dollars from Kiwibank.