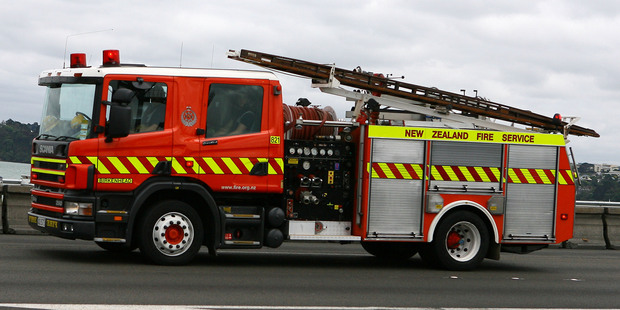 Police are investigating an explosion in a bushy area of a park on Auckland's North Shore this afternoon.
A group of schoolboys at a skate park nearby reported hearing a "huge bang'' and seeing "lots of white smoke'' rising from a cluster of trees at the Greville Reserve on Forrest Hill Rd about 1.45pm.
The explosion happened near a Watercare building, but did not impact the reservoir and pumping station at the reserve.
The schoolboys told police they went to investigate the explosion and detected a strong chlorine smell.
Police found "a small container'' that had exploded in the bush and were seeking information about anybody acting suspiciously in the area at the time.
The explosion caused no damage and no one was injured, police said.
- APNZ