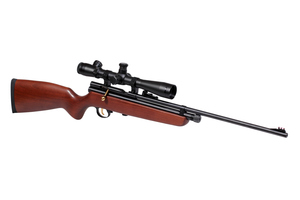 A 28 year-old hunter fell, broke his leg and was stuck in bush overnight before a helicopter crew winched him up and flew him to hospital this morning.
The man fell last night in steep, rugged, bushy terrain near Awakeri Hot Springs, about 13km southwest of Whakatane.
"It was quite thick bush and from what I was told he was at the bottom of a gully," said Barry Vincent, BayTrust Rescue Helicopter manager and pilot. "There was very steep terrain all around so it was challenging for all crews involved."
Vincent said the hunter, from Waimana, had a broken leg and was winched about 30m from a steep gully.
The location, terrain and relatively moderate nature of the man's injuries made a night winch untenable so the helicopter left from Rotorua at dawn.
Paramedics kept the injured man company overnight. He was admitted to Whakatane Hospital with moderate injuries.
- HERALD ON SUNDAY