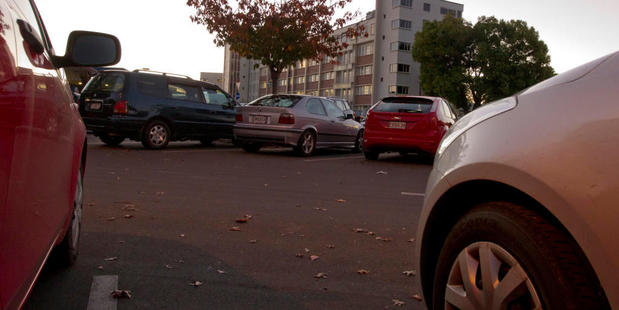 Stories making headlines today include hospital staff targeted by vandals and an outbreak of food poisoning in Whangarei.
Another brazen attack on staff cars at Hawke's Bay Hospital this week has been labelled "mindless vandalism".
Are New Zealand women scaring off Aussie rural bachelors?
A former Masterton franchise-holder says a trade downturn and big-box retailers are forcing struggling hometown stores out of business.
Fifty people in Northland were woken early yesterday to the sound of police banging on their doors to chase up outstanding warrants to arrest.
An outbreak of food poisoning in Whangarei is being linked to one food outlet.
Tauranga City Council workers will not be joining their Hamilton counterparts in a pay rise.
Areas taking part in a programme where special baby beds are handed out to at-risk families are seeing a reduction in the number of infants dying.
The Health Practitioners' Disciplinary Tribunal has ruled that a Wanganui midwife was guilty of professional misconduct.
It has been more than six years since the Gisborne earthquake but many buildings in the CBD are still below new building standards.
Other headlines making the news today include:
Global health absorbs scientist
Tauranga dairy bows to public pressure
McDonalds gets serve from Union
Massive damage to forest trails
To many drivers driving with lights off