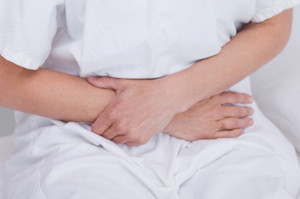 It is World Inflammatory Bowel Disease Day, and the plight of the estimated one in 35 New Zealanders who have Crohns Disease and Ulcerative Colitis is being highlighted.
New Zealand has one of the highest incidences in the world of the conditions, which European research shows has severe impacts.
83 per cent of patients feel tired and weak even in remission and 27 per cent took 25 days off work a year because of the condition.
In New Zealand, until 2009 there was patchy and limited access to modern drug treatments, but advocates say treatment options for those with severe disease have improved.
New Zealand has 12 specialist nurses spread across the country, although none are full time.