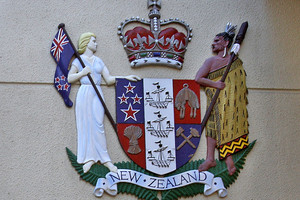 Paul David Bailey, the killer of Owaka schoolgirl Kylie Smith, has been denied parole.
The New Zealand Parole Board saw Bailey yesterday for his parole hearing, after a three year postponement.
In a statement the board confirmed it has declined parole as it was not satisfied that he no longer posed an undue risk to the safety of the community.
Bailey will be seen again in accordance with the 12 month statutory cycle, where it will also consider making another postponement.
The Board will not be making any further comment.
Bailey, was on bail for attempted rape at the time of the 15-year-old's death, and was given a life sentence for the rape and murder of Kylie Smith in 1991. He was armed with a .22 calibre rifle, when he approached Kylie who was riding a horse, forced her into his car then drove her into an area of bush where he raped and murdered her.