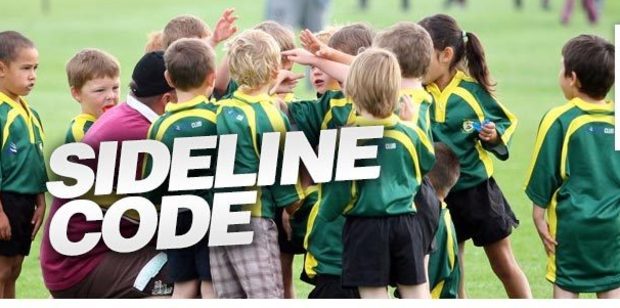 The Herald on Sunday is encouraging all New Zealanders to cheer loud, cheer fair and cheer proud on the sideline of sports fields and courts, from littlies games right up to test matches.
You can show your commitment to setting a good example to the kids, and stamping our ugly behaviour. Pledge to uphold the Sideline Code by liking this page, and sharing it with your friends and family on Facebook.
I love the game, and I support the players, coaches and officials, so I pledge to:
#1 Cheer smart
Learn about the game, so I can encourage friends and family to take part.
#2 Cheer with honour
Respect the rules and traditions of the game, and all participants.
#3 Cheer proud
Set an example of fair play for the kids; Give the cold shoulder to abuse and bad sports.
#4 Cheer fair
Be dignified and gracious whatever the result, whatever the ruling.
#5 Cheer loud
Give it heaps in a way that lets everyone know I love the game.