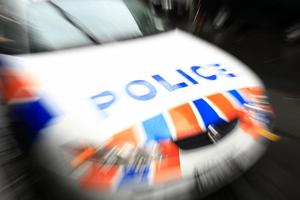 An iconic landmark has been stolen from the Auckland suburb of Blockhouse Bay.
The wooden three-metre boat which sits on the roundabout at the entrance to the area was taken on Friday night.
Blockhouse Bay-Lynfield Lions Club secretary Alan Gray says it would have taken two or three people to move it.
"I don't know why they took it.
"It would have needed a trailer or a ute to take it.''
Alan Gray says someone might have taken it to fish, but that'll be a problem because it has a big hole in the hull.