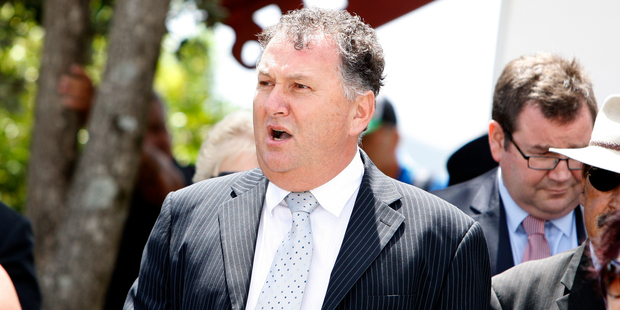 Labour MP Shane Jones says he was a "doubting Thomas'' on the Labour - Greens police to lower power prices, but now fully backs the plan.
Jones told TV One show Q&A his background in the fishing industry had made him wary of "excessive regulation'' but he now saw the value in more regulation of the electricity market.
"After the Pike River disaster I lost a lot of faith in light-handed regulation,'' he said.
Jones said he had strongly debated the power policy behind the scenes, but now gave it his full backing and was "robustly'' selling it to the public.
"Unless the voters believe that you are a united team then why would they ever support you?''
He denied a claim by Steven Joyce that the policy had left him isolated within the party. "He's just being hysterical.''
Jones said criticism of the policy came from those who were "paid by the government to jack up the price of Mighty River'', and the power plan was resonating "fantastically well with households.''
He said Labour leader David Shearer was "going from strength to strength''. Asked to rate his performance out of 10, he said Shearer was "very close to eight, nine, ten, somewhere up there.''
- APNZ