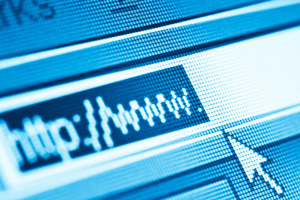 The anonymous blogger who carried out a campaign against the Earthquake Commission is giving up his whistleblower blog, but has called for an inquiry into the organisation.
The former EQC worker runs the website EQC Truths and last month he published a leaked document that contained information on thousands of Cantabrians' claims.
The man told Radio New Zealand he was giving up the blog because he felt he had covered all the problems he saw at the organisation.
However, he said he wanted an audit into the commission and have EQC reform its processes.
"I would like to see the organisation run things competently. And I guess in terms of that, the blog hasn't achieved things, but I am going to remain somewhat optimistic that perhaps, ultimately, things will change."
Earthquake Recovery Minister Gerry Brownlee dismissed the man's concerns.
Mr Brownlee told RNZ the Auditor-General kept a watch on EQC as well as internal measures.
"I don't think there has been a case made for (another inquiry)," he said.
"I just cannot see how it would be profitable for the many claimants who just want EQC to get the work done to have the whole organisation frozen by some sort of nascent inquiry."
- APNZ