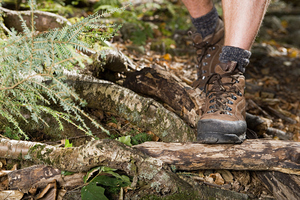 Three foreign trampers missing in Kahurangi National Park in Golden Bay for a week have been found safe.
Jenny Rautio from Finland and Guy Verschuur and Kristine Mattiace from the United States were recovered by helicopter and taken to the Takaka police station after being found at Anatoki Forks Hut just after 5pm.
A search operation was launched today after the trio set off on a three-day tramp on April 12. They were reported missing only yesterday.
The trampers' last known contact was a text message on April 13 indicating their intention to be out two days later. They said they were the weather was deteriorating in the area, which has been hit by heavy rainfall.
One of the women is receiving medical treatment, but all three are believed to be okay.
They will be interviewed by police.
- APNZ