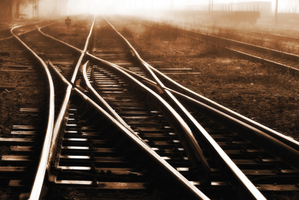 KiwiRail says four under-used railway lines from Auckland to Northland are under threat, but could be saved if ideas to increase freight on them are brought forward.
This includes the line from Auckland to Moerewa.
Communications advisor Jenni Austin says the lines are still under review and they will wait to hear about possible solutions before taking the next step.
She says they will continue to run the usual services in the meantime.