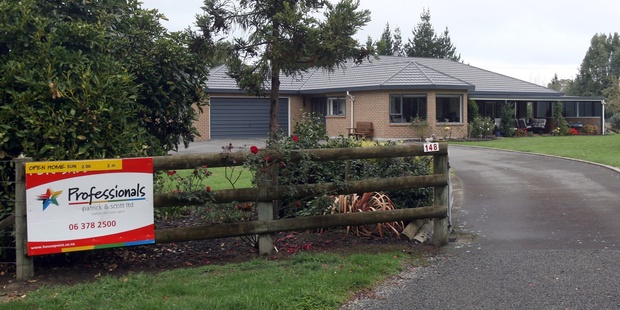 Stories making headlines around the regions today include a nasty cat fight that has gone public in Northland and a swindled elderly couple forced to sell their house.
Fur is flying after a Far North mayor emailed a cat lover a nasty note that went public. This came after a council ruling condemned people who fed stray cats.
The Masterton home of an elderly couple who fell for an overseas scam is on the market.
A train struck a car as it tried to reverse off a railway crossing near Waipukurau.
While church leaders in the Bay of Plenty are appalled at the gay marriage bill, many celebrants believe the law will bring in the big bucks.
However, celebrants in the Wairarapa tend to disagree.
Clumsy bedroom moves have clocked up more than $430,000 in injury costs in Christchurch during the past three years.
A Hamilton mum would like to see Richie McCaw become the face of a support dog charity.
A brand new kind of art has debuted in Tauranga. Meanwhile a tank in Mount Maunganui will stand out from the rest.
Climate change is the focus of this sculpture
In Hawke's Bay, the Guthrie-Smith Arboretum now has over 20,000 trees
A rural postman who caused a crash in Eketahuna has been convicted of careless driving.
In Dunedin police are seeking witnesses to a fatal crash.
Four stitches in his foot couldn't stop Mitchell Anderson from trying his best.
And finally dropping caged oysters into the Otago Harbour is a very bad idea, says Yachting New Zealand.
Other stories making headlines around the regions:
Only the good guys are after your blood.
Prison for assaults on woman.
A family business has bought the Oamaru mail and the Star Canterbury.
Teachers laud fight over leaks.
Man avoids jail for rape.