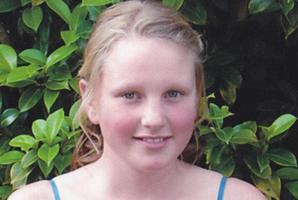 The trial of the man accused of murdering Jade Bayliss will reconvene in the High Court in Christchurch on Monday.
Jeremy McLaughlin's charged with the 13-year-old's murder.
He has already admitted to the burglary and arson of the house the teenager died in.
The trial will reconvene on Monday when the prosecution is expected to wrap up.