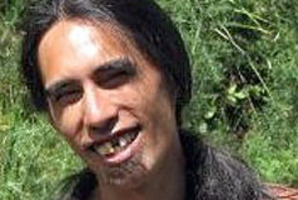 A trial continues today for a man who allegedly bashed Christchurch teenager Hayden Miles to death before cutting him into pieces and dumping him in two cemeteries.
Defence lawyer Craig Ruane is expected to tell the High Court at Christchurch today whether he will call any witnesses to give evidence in the murder trial of Gavin John Gosnell.
The Crown closed its case on Friday.
Gosnell, who has pleaded not guilty to murdering 15-year-old Hayden on August 22, 2011, admits his prolonged beating led to the schoolboy's death but his defence team argues he did not intend for him to die.
The trial last week heard evidence from a forensic pathologist who said Hayden probably died of brain injuries but his decomposed body parts meant it was impossible to definitively rule his exact cause of death.
The hearing was halted on Friday after evidence of how the teenager was cut into 12 pieces after his death caused a female juror to start weeping as the court was shown a video of a police interview with Gosnell.
- APNZ