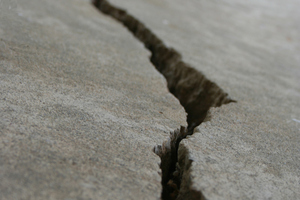 A Christchurch blogger says he has been sent leaked information from a disgruntled EQC employee - containing information on thousands of Cantabrian's claims.
The anonymous blogger, who runs the website EQC Truths, says the email appears to be very similar to the spreadsheet sent to Bryan Staples - who mistakenly received private information on 85,000 damaged homes.
The EQC Truths blog is offering to release his information on individual files to people who can prove their identity.
The blogger says he has no compunction about releasing the information because everyone's entitled to know the value EQC has assigned to their claim.
He says people will need to prove the EQC claim number, a rates notice, photo identification and will need to sign an authority to disclose.