Trust denies breach of paedophile's privacy.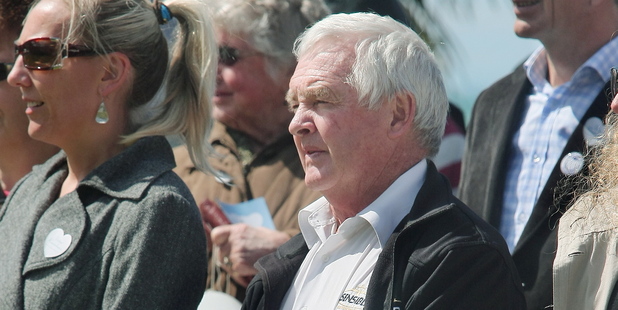 A victim advocacy group is refusing to remove the name and photo of a convicted paedophile from its website despite an accusation by the Human Rights Commission that it has breached the man's privacy.
Sensible Sentencing Trust spokesman Garth McVicar said the group would fight a legal threat by the commission that has claimed naming the paedophile breaches a court's suppression order.
Minutes from the district court say there is no official record of an order suppressing the man's name after he was found guilty of multiple charges in the mid-1990s.
The 59-year-old was sentenced to one year in prison for five convictions of indecent assault and indecent acts on two girls under the age of 12.
Mr McVicar said the man claimed to have lost his job as a chief executive officer as a result of being named on the Sensible Sentencing Trust's website.
However, Mr McVicar said the trust would claim the man was sacked regardless of being publicly named.
He said the Sensible Sentencing Trust had twice removed the man's profile from its online register of offenders - once when it received a letter from his lawyer and the second time when it received a letter from the HRC.
Mr McVicar said both times the trust requested evidence of the man's name suppression and both times it was not forthcoming. The latest correspondence from the HRC was that it would be pursuing legal action against the trust.
"The Human Rights Commission and his own lawyers haven't been able to produce [the suppression order]."
- APNZ