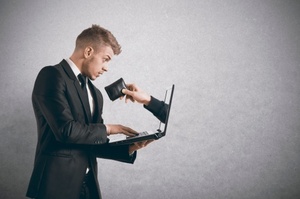 Scammers are back to their old tricks, according to reports.
The Department of Internal Affairs has been told of a man ringing phone numbers, claiming to be from Microsoft and offering to clean "infected" computers. He tells people to go to a website and download a computer program. If people do as requested, this is likely to result in passwords being stolen and other details being used.
Another man has been ringing people to tell them that they are eligible for a refund on computer services they have paid for over the past year. But to get the refund, they must hand over credit card details.