Grandfather says he took every precaution with fire in pool, but still blames himself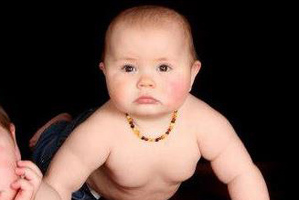 A one-year-old who fell into a fire in an empty swimming pool may lose the tips of his fingers. Declan Marshall suffered severe burns to his hands and feet when he fell into the pool, in which his grandfather had burned some rubbish.
John Pledger said his grandson, from Papamoa in the Bay of Plenty, had been visiting his home in Edgecumbe.
"I had been burning rubbish in the pool because rain was coming and I was afraid it would fill up. I thought it would be better to burn it off," he said.
"I do blame myself for lighting the fire but I took every safety precaution. I made sure the fire was out and it was just ashes left," he said.
Pledger could not understand how Declan and his two older brothers had accessed the pool.
"All the gates were shut. The father shut the gate and the children were behind a ranchslider.
"The only way they could get out was through the back of the garage and we were checking that. For some unknown reason they got through the gates," he said.
"Somehow they got out and the little boy - he's just started walking - he followed his big brothers. They were curious about the fire. He lost his footing and stumbled down a bank into the ashes."
Declan's father saw him and ran to pull him out.
The infant was treated by St John Ambulance staff before being flown to Auckland's Middlemore Hospital.
He underwent surgery on Friday at the hospital's specialist burns unit.
"He burned his hands and feet and may have to lose his fingertips," Pledger said. "He's expected to make a full recovery but may have lasting issues and scars, but we'll see.
"It is looking good for him. Middlemore is the best in the country for burns."
Declan was still in the intensive care unit yesterday.