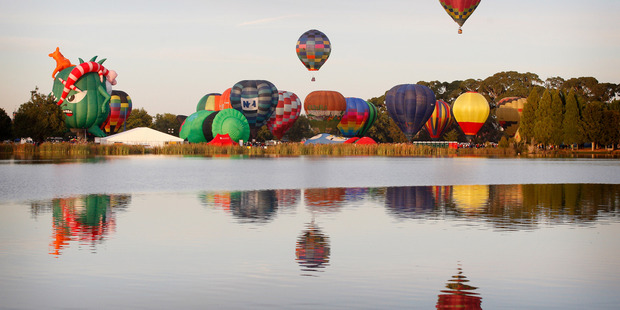 Hundreds of people are expected to turn out to the University grounds tonight for the final night of the Balloons Over Waikato Week.
Balloonists from as far away as America and Europe graced the Waikato skies this week, with the launch of the Balloons Over Waikato event on Wednesday morning.
While weather conditions have put out a few challenges this week, the big closing ceremony of the week-long event will still go off tonight.
Musical performances, dances, and more balloon rides will take effect at the Waikato University field from 4pm.