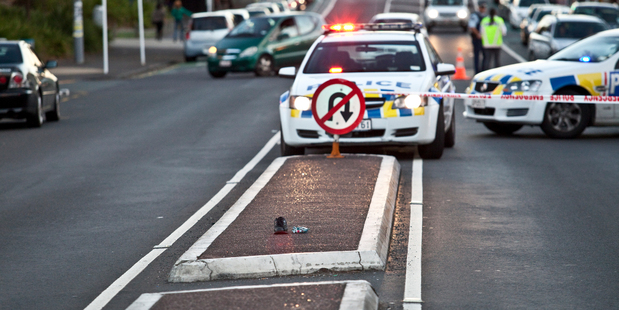 A teenage boy has been hospitalised with serious injuries after a hit and run this evening.
The boy was struck about 5.50pm while crossing Dominion Road in Mount Eden, Auckland.
Police were quickly on scene. However, the vehicle involved did not stop and is still outstanding.
The police Serious Crash Unit are currently conducting a scene examination and gathering evidence as to the cause.
Dominion Road remains closed between Ewington Avenue and Bellwood Avenue with diversions in place, traffic is reported to be flowing smoothly.
Police are calling for any witnesses to this incident who have not yet been spoken to, to please contact Auckland City police on (09) 5712800.