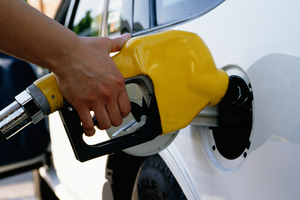 Time to fill up the car - petrol prices have dropped.
BP has this morning cut petrol and diesel prices by three cents per litre.
BP's Jonty Mills says the cost of refined products on the international market has continued its downward trend.
He says numerous factors are considered when reviewing prices.
Jonty Mills acknowledges there has been a lot of media attention around fuel prices over the last couple of weeks, however the international market conditions remain volatile.