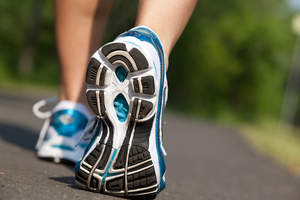 As thousands of supporters, cancer sufferers and survivors ran in the relay for life, a noise complaint was made to the Wellington City Council.
Over 2,000 people took part in the event and were encouraged to keep running with music and video clips.
A Wellington City Council spokesman says one complaint was received at around 4am and noise control had to ask the organisers to turn the music down twice.