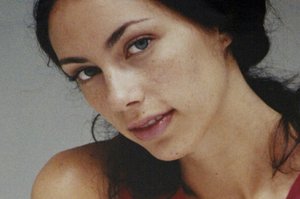 Submissions have begun this morning in the judicial review of a Coroner's findings at an inquest into the death of Iraena Asher at Piha.
At an inquest last year Coroner Ryan ruled that Piha couple Julia Woodhouse and Bobbie Carroll, who found and took in a distraught Ms Asher but chose not to call 111, contributed to her death.
The couple are challenging that ruling in the High Court at Auckland today.
Their lawyer Garth Gallaway has outlined why he believes the comments were unfair towards the couple.
He also claims that due process was not followed before the critical decision, meaning the couple were not given an opportunity to instruct their own lawyer and rebut adverse comments about them in court.
The hearing before Justice Helen Winkelmann continues.
On behalf of the coroner, lawyer Gilliam Coumbe submitted that the ruling had not been adverse or negative towards Ms Woodhouse and Ms Carroll.
She submitted that Coroner Ryan had simply outlined what could have happened of the couple had called 111.
She argued that due process had been followed and that the couple had ample opportunity to seek legal representation during the inquest.
Justice Winkelmann was to hear remaining arguments this afternoon but indicated she would not make a decision on the case today.