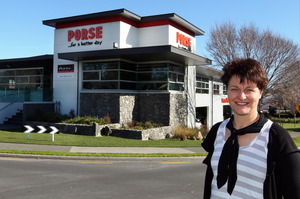 Preschool educators are calling for an urgent review of government funding after the Herald on Sunday revealed a large number of parents are paying extra for what was supposed to be a free service.
The NZ Home-based Education and Learning Organisation, which represents 4000 educators, nannies and au pairs caring for 9000 children in homes, wants more transparency for parents and educators.
President Jenny Yule was prompted to write to Education Minister Hekia Parata urging change as a result of this month's Herald on Sunday investigation. The newspaper surveyed 300 preschool providers and found 45 per cent asked parents to pay "optional charges" or made them enrol for hours not funded.
Yule, who is also managing director of Porse childcare, told Parata our articles showed there was confusion as to what the policy was designed to achieve and how it was implemented.
"This confusion stems from the top and has been apparent since the word 'free' was dropped in 2009." She said it was timely for the Government to reconsider what they wanted to achieve through 20 Hours ECE.
Early Childhood Council chief executive Peter Reynolds has defended centres which charge fees or other charges. He said many hundreds of early childhood centres wouldn't be able to maintain a quality service otherwise.