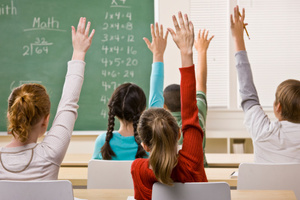 The Government has briefed teachers' union The New Zealand Education Institute on its plans for the troubled Novopay payroll system.
NZEI national secretary Paul Goulter said an announcement was expected early next week, although he didn't have any details.
"It has been a long road to get these issues addressed and members' patience has been stretched," he said.
"NZEI has been calling for a package of measures to address issues such as compensation, as well as the future of Novopay and the fixing of thousands of systemic issues"
- APNZ