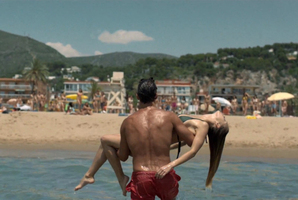 An ad showing a shark circling a bikini-clad woman was pulled from screens this week. In the commercial for Lynx deodorants, a male lifeguard rescues the woman.
Spark PR's Luci Marshall said: "It's been pulled from TV, digital and cinema because it would be in terrible taste for it to run after such a terrible experience."
The video was still on YouTube yesterday, where it was first posted on February 3.