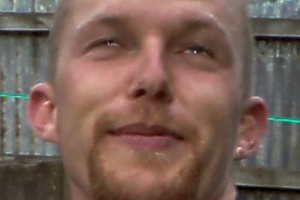 A man who has been missing for almost a month has been found on the West Coast.
Reginald Anthony Pitout, 26, had been missing from his home in Richmond, Christchurch, since January 24.
Police said the man's normal contacts had not heard from him since he left home on that date.
Mr Pitout was found on the West Coast today and has been spoken to by local police.
Detective constable Paul Sullivan said police no longer have any concerns for his wellbeing, and no further action will be taken.
- nzherald.co.nz