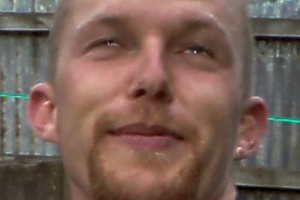 Christchurch police are seeking help finding a missing man last seen almost a month ago.
Reginald Anthony Pitout, 26, has been missing from his home in Richmond, Christchurch, since January 24.
Police said the man's normal contacts have not heard from him since he left home on that date.
He is a South African with red/brown hair, about 172 cm-tall, and of skinny build.
Mr Pitout is not believed to have left New Zealand and may be travelling around the South Island, possibly on the West Coast.
Anyone with information is asked to contact Detective Constable Paul Sullivan on 03 3637949, Christchurch police on 03 3637400, or Crimestoppers on 0800 555 111.
- www.nzherald.co.nz