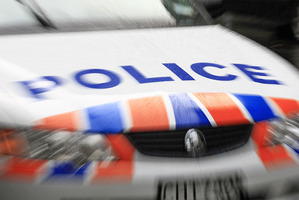 An elderly man killed when he came off his motorcycle in Canterbury yesterday has been named by police.
Rangiora man Charles Herbert Munslow, 72, was killed when the motorcycle he was riding crashed on State Highway One at Dunsandel, 40km south west of Christchurch, about 9am yesterday.
Police said initial investigations indicated that Munslow failed to take a moderate right-hand bend over a railway crossing and lost control, hitting a guardrail.
Police believe speed may have been a contributing factor.
It was a single vehicle crash and the man was the only person on the motorbike, police said.
- nzherald.co.nz