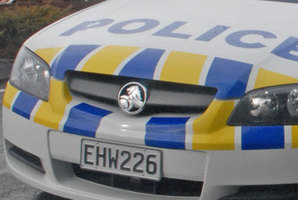 A man's leg was amputated in a motorcycle crash that claimed his passenger's life.
The pillion passenger killed in the smash near Prebbleton on Tuesday was Leonie Maria Hirawani, 44, of Hornby.
Constable Herb Inwood said the motorcycle Ms Hirawani was on had crossed the centre line on Birchs Rd while travelling towards Prebbleton and hit an oncoming vehicle. Speed was a factor.
"The impact of hitting the side of the car was enough to spin it around 180 degrees. The car had been pushed back. The front right hand wheel had been ripped off which had come to a stop further down the road. It was obvious the motorcyclist was going too fast to be able to take that corner,'' he said.
"The 65km/h advisory bend is there for a reason. People can take that bend at a comfortable speed of 65km/h, some just don't choose to. One death is too many.''
Constable Inwood said police were waiting for blood results to determine if alcohol was a factor and charges are likely.
The rider of the Harley Davidson motorcycle had his right leg amputated and broke his right arm after he was "catapulted into the air'' 30 metres from where the accident happened and landed on the road.
The road was closed until 7.30pm.