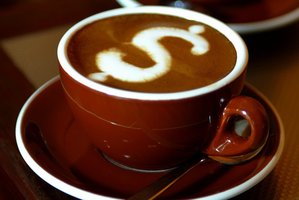 Restaurants are still divided over charging extra to cover costs, 10 years after a law which made them pay staff more on public holidays.
About 50 per cent of the country's eateries will opt to enforce a surcharge today, the Restaurant Association of New Zealand says.
The other half will either close or make a loss.
The association's chief executive, Marisa Bidois, said even with charging diners a surcharge on public holidays, restaurants still struggle.
"It's not sustainable for businesses to not charge extra on those days," she said.
"Your average waiter probably gets paid around $15 an hour. With all the costs that the Holidays Act imposes on employers, they're getting paid more than the average price of a main. If you put it in terms like that, it sort of brings it into perspective of what it costs our businesses to be open on those days."
Surcharges date back to 2003 when the Labour Government changed the Holidays Act, which raised the cost of employing people on statutory days.
Ms Bidois said those restaurants which chose not to charge extra today had likely factored the additional operating costs into their annual expenses.
"So they've probably adjusted their food prices throughout the year to accommodate how much it costs to open on that day," she said.
"I think having a surcharge is much more transparent."
View Surcharge-free establishments in a full screen map