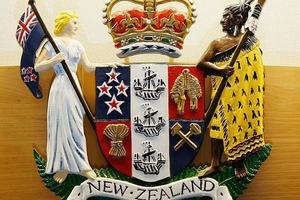 A man is alleged to have dunked a cat in a swimming pool, thrown it across a yard and banged its head on a table.
Shane Richard Craigie appeared at the Manukau District Court today (Tue) to seek a change to his bail conditions.
As well as the charge of ill-treating an animal, the 41-year-old Papatoetoe man is alleged to have assaulted a woman.
According to police charge sheets in court, Craigie dunked a cat in a pool and threw it across the backyard.
Police also allege he held on to the back of the cat's neck and hit the animal's head against a table last month.
Craigie was remanded on bail by Judge Nicola Mathers. One of his bail conditions is that he is not allowed to possess animals.
- APNZ