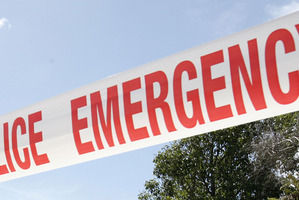 Police are investigating a sexually-motivated home invasion in a Far North home on Sunday.
A woman awoke to find a man inside her suburban Kaihohe house about midnight.
The man has not been identified, however police say they are following a number of lines of inquiry.
Kaikohe Police wish to speak to anyone around central Kaikohe and the town's western residential area about 12am who may have seen anyone acting suspiciously.
Anyone with information should contact Detective Sergeant Chris Fouhy on 09 405 2966 or Crimestoppers on 0800 555 111.
Police ask that the Kaikohe public remain vigilant and report any suspicious behaviour immediately on 111.
- nzherald.co.nz