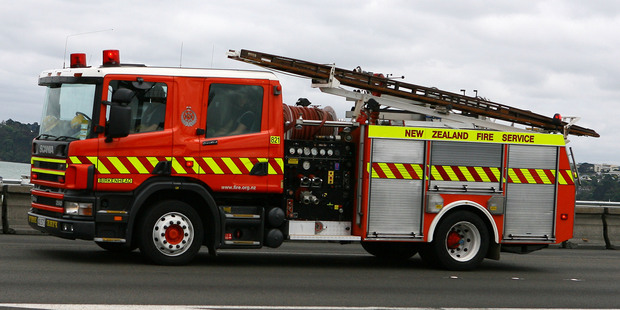 Emergency services are dealing with a major ammonia gas leak at Nelson's Alliance freezing works at Stoke.
Four plant maintenance workers were evacuated just before 10am this morning.
The plant's manger Terry Kreft says the group have been checked by ambulance officers at the scene, and none have suffered from any form of exposure to the gas.
He says the leak is under control - and hopes the situation will be resolved shortly.
Numerous fire crews are on the scene.
Police spokeswoman Barbara Dunn is advising motorists to stay clear of the area.
Whakatu Drive between Nelson and Richmond is now open, though Main Road, between Saxton Road and the Richmond Deviation remains closed.
The Railway Reserve is also cordoned off.